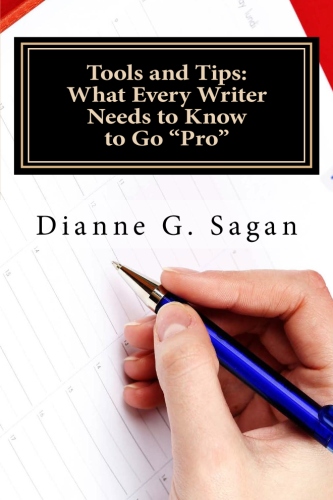 ISBN# 978-1466382121

Insider information at your fingerprints.
A writer's resource you'll return to again and again.
Practical, proven tools developed over Mrs. Sagan's fifteen year writing career that will help you manage the business end of your writing career.
Valuable yet simple tips to improve your writing.
Every writer will want to have this in their personal reference library next to "Strunk and Wagnall's Manual of Style, the MLA Style Manual, Thesaurus, and writing craft books.